Derick Dillard, Lawyer: Wife Jill Duggar Shares What Her Husband Plans to Do After He Gets His J.D.
Derick Dillard is going to be a lawyer. Duggar daughter Jill Dillard's husband started his first semester at the University of Arkansas School of Law in Fayetteville in August. Since then, he's been sharing updates about his life as a student on his social media, including news about his classes, photos of himself dressed up like a character from Riverdale for spirit week, and highlights from his family's visits to campus.
Dillard is only in his second semester of law school. Earning his J.D. will take three years, so it will be some time before he's able to take the bar and hopefully start practicing law. But he already has a plan for what he wants to do once he finishes law school, according to his wife.
Dillard wants to practice public interest law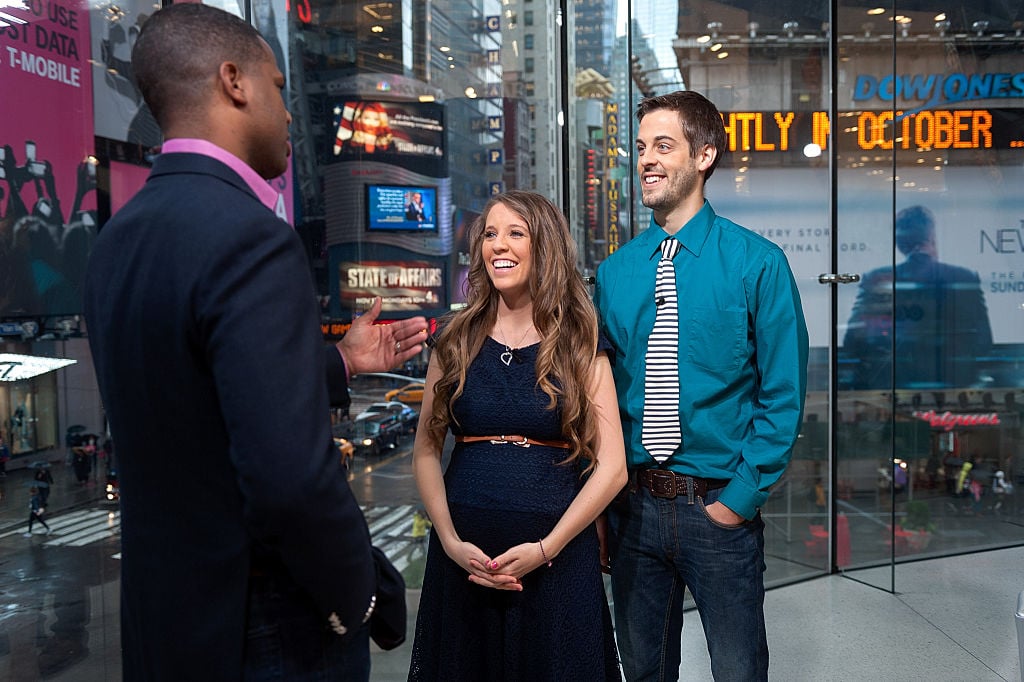 In a post on the Dillard Family blog, Jill Dillard offered some insight into her husband's future career plans. The update – which Inquisitr spotted in the comments section – came into a response to a fan's question.
"Jill, how is Derick enjoying law school? Does he know what branch of law he wants to pursue?" someone named Becky asked.
"It's going well!" Jill replied. "He's in full swing with exams, briefs, oral arguments, and summer job applications. He's hoping to practice some kind of public interest law (voice for the voiceless)."